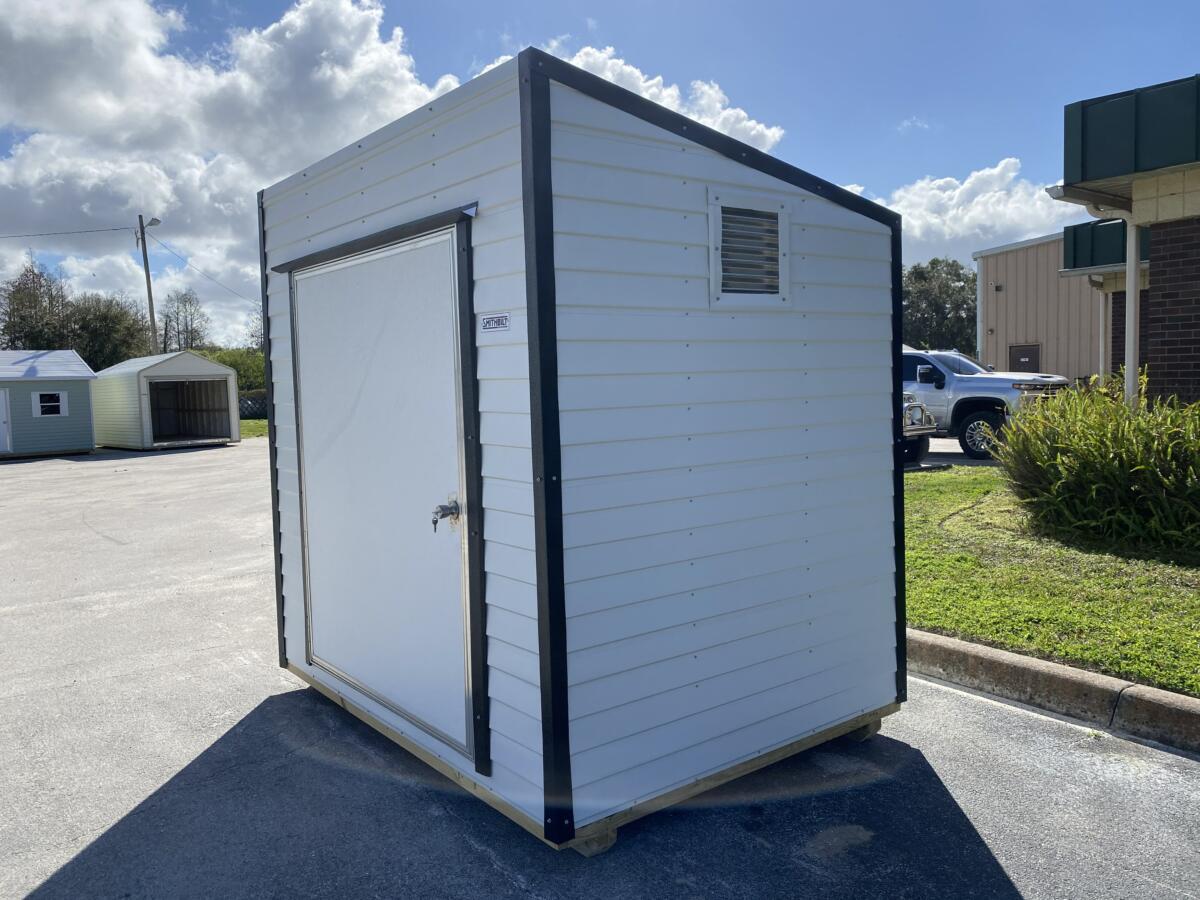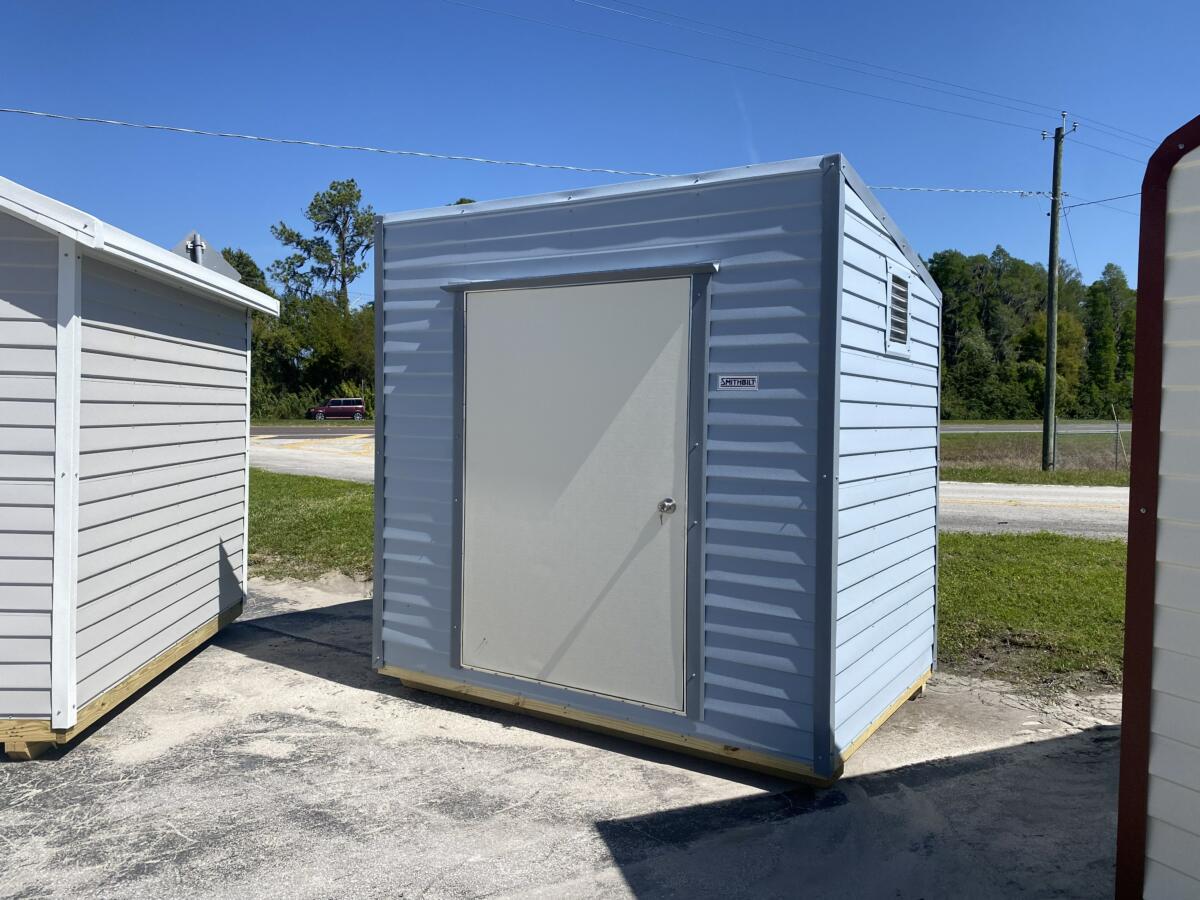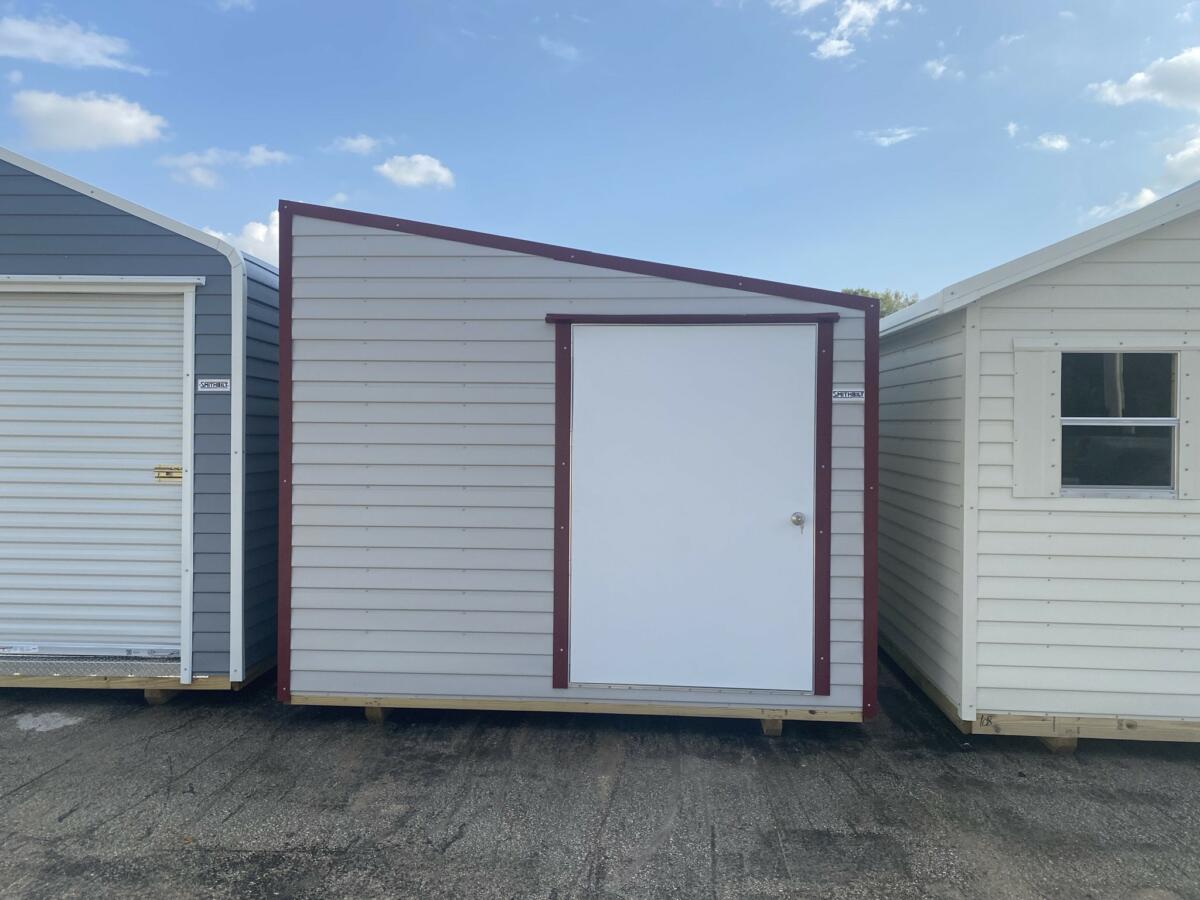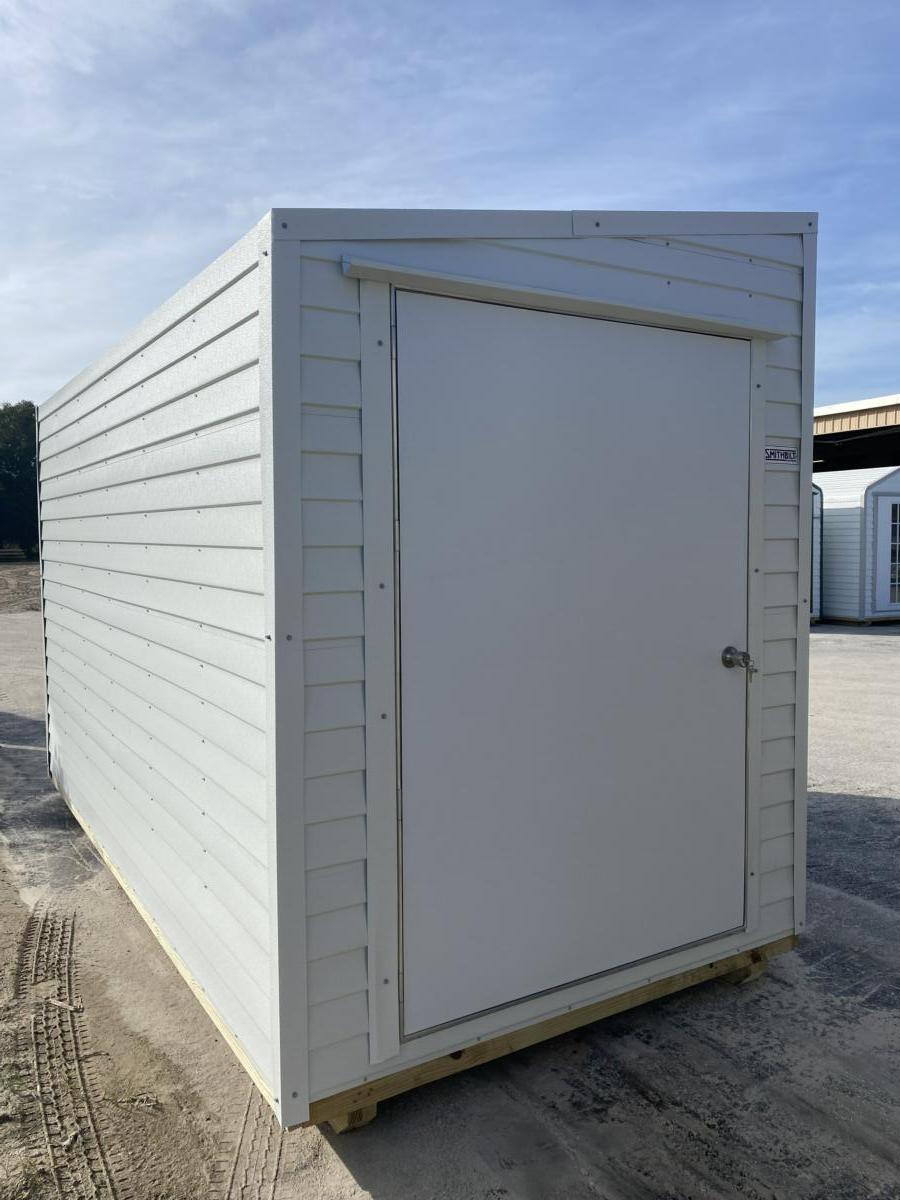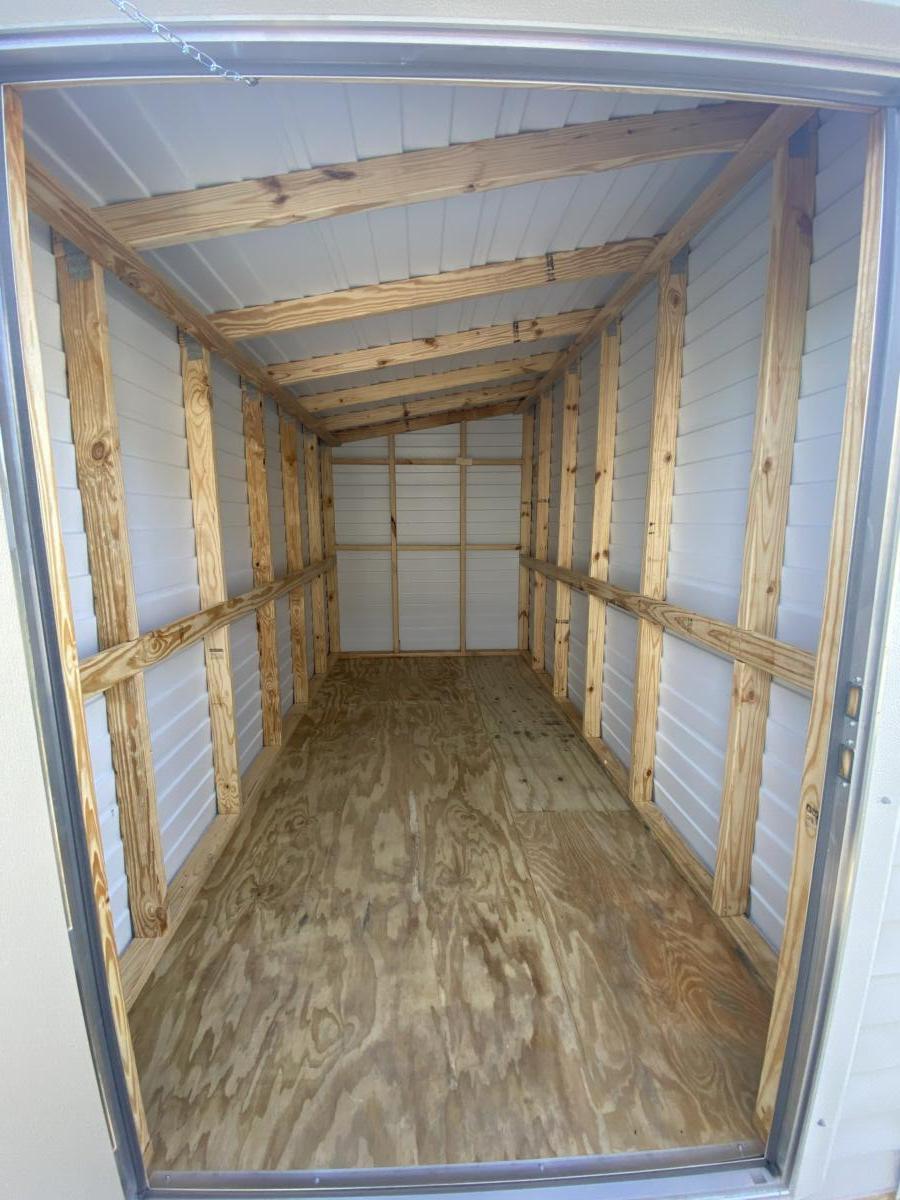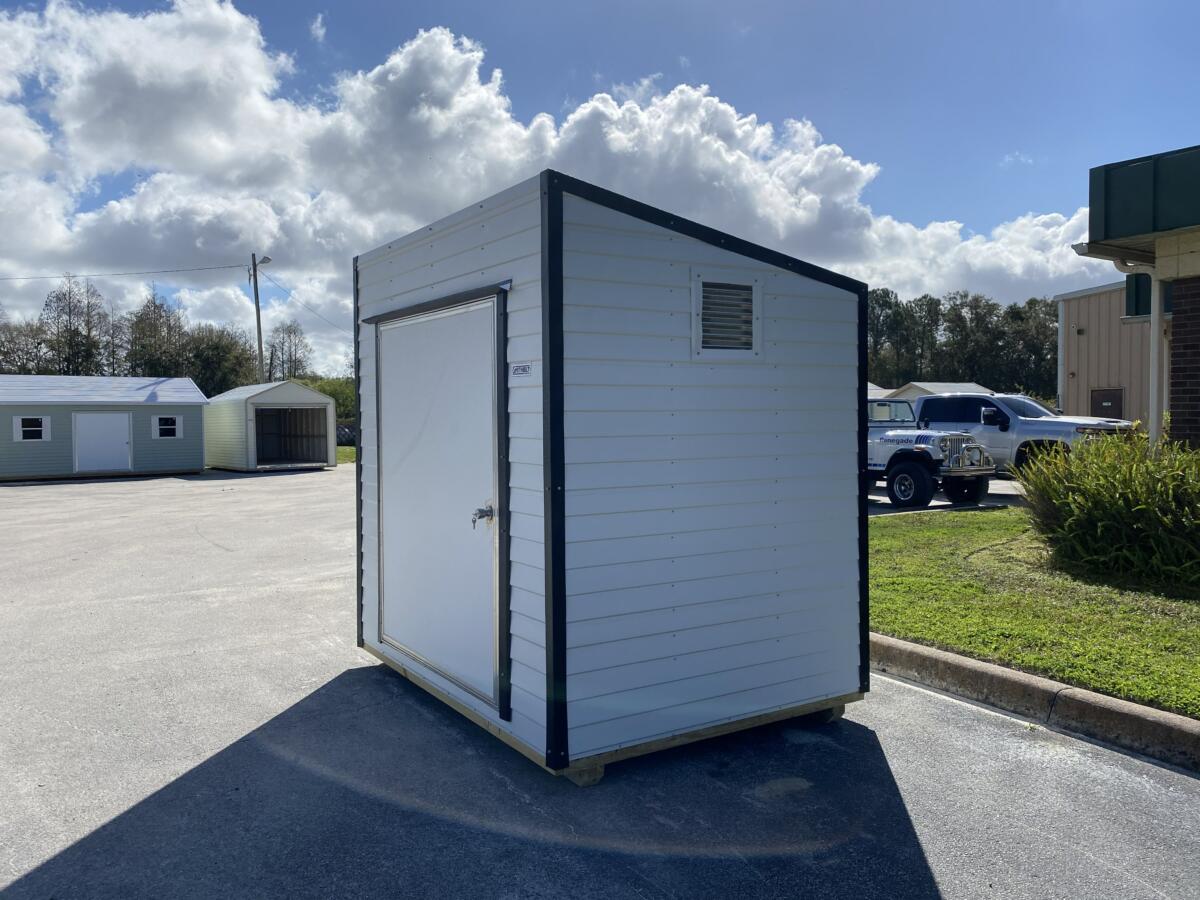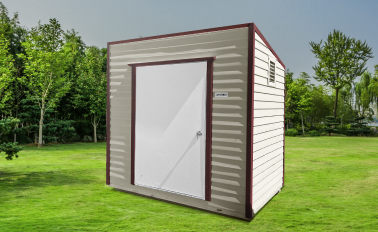 The Smithbilt's Monoslope is a contemporary lean-to style structure designed to seamlessly blend practicality and modern aesthetics. Crafted with precision and utilizing metal lap siding, this shed embodies a harmonious fusion of functionality and style. Whether you're seeking a space-efficient storage solution or a sleek addition to your property, The Monoslope stands as a testament to Smithbilt's commitment to crafting exceptional structures that elevate both form and function.
Available Sizes:
6×8, 6×10, 6×12
8×8, 8×10, 8×12, 8×14, 8×16, 8×20
10×10, 10×12, 10×14
Interested In "The Monoslope" BULL SHED?
webmaster@seadev.com.vn
THE CHOICE IS YOURS AND THE POSSIBILITIES ARE ENDLESS WITH A BULL SHED UTILITY STORAGE BUILDING.
Fill the form below or Call us (863) 665-3767